---
---
Juicer
---
Compare
Breville BJE200XL Compact Juice Fountain 700-Watt Juice Extractor
Chef's Star Juc700 Juicer Wide Mouth Fruit and Vegetable Juice Extractor, Stainless Steel
Upgraded NutriChef Masticating Juicer, Countertop Cold Press Juicer, Quiet Motor, with Juice Container and Cleaning Brush, Healthy Snack Fruit Vegetable Juice, Baby Food, Stain Resistant (PKSJ40)
Features
Extra-large 3-inch centered feed tube; stainless-steel micro-mesh filter ; Materials:Heavy Grade Polymer Body,...
Dishwasher-safe parts; custom cleaning brush included ; Voltage:110-120 Volts ; Power:700 Watts
700-watt motor operates at 14,000 RPM for maximum extraction ; Safety Locking Arm: Juicer will not operate without...
Extra large pulp bin allows you to juice much longer
Easily fit whole fruits & vegetables for effortless juicing
Powerful 700 watt motor makes extracts juice a breeze
MAKE HUNDREDS OF RECIPES: The juicer contains a spinning auger that carefully crushes and squeezes foods. Enabling...
FROTH REDUCTION: This slow juicer boasts the option for slower speeds, reducing unwanted fruit and loss of precious...
HIGHER NUTRITIONAL VALUE: The masticating juicer extracts more vitamins, minerals, and enzymes than the average...
Manufacturer
Breville Kitchenware
Chef's Star
NutriChef
Color
Silver
Stainless Steel
Stainless Steel
Model
BJE200XL
Juc700
PKSJ40
Disclaimer
This product contains chemicals known to the State of California to cause cancer and birth defects or other reproductive harm.
Price
$99.95
$99.99
Free shipping
Images
Expert Reviews
Model BJE820XL: Juice Fountain Duo 800JEXL: Juice Fountain Elite BJE510XL: Juice Fountain Multi-Speed BJS600XL: Juice Fountain Crush JE98XL: Juice Fountain Plus BJE200XL: Juice Fountain Compact...
Chef's Star

The Chef's Star juicer easily extracts juice and nutrients from the toughest produce. The wide mouth design allows you to juice most whole fruits & vegetables with ease. The extra large pulp bin allows for much longer...
The NutriChef countertop masticating slow juicer and drink maker provides more nutritious and flavorful juices. This high-power and slow-speed masticating juicer crushes and squeezes rather than shreds to provide a thicker and more nutritious...
Barcodes
EAN: 8859056178742
MPN: BJE200XL
UPC: 634392068555
EAN: 0798527499178
MPN: JUC700
UPC: 848441024236
EAN: 7106954857745
MPN: PKSJ40
UPC: 068888761307
Twitter
---
Latest News
Bing news feed
... Breville 5 Speeds BJE820XL Juice Fountain Duo Dual Disc Juicer | eBay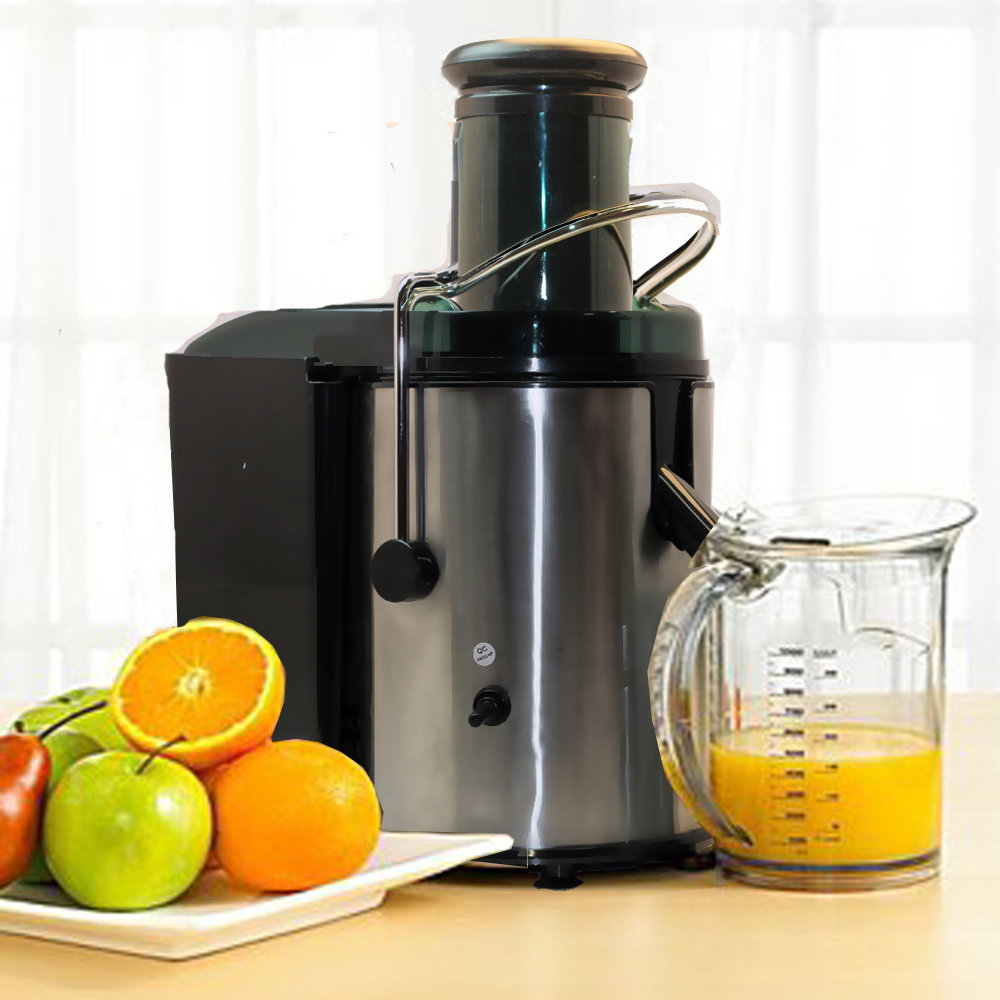 the dr tech mm 220 juicer is a high end stainless steel juicer ...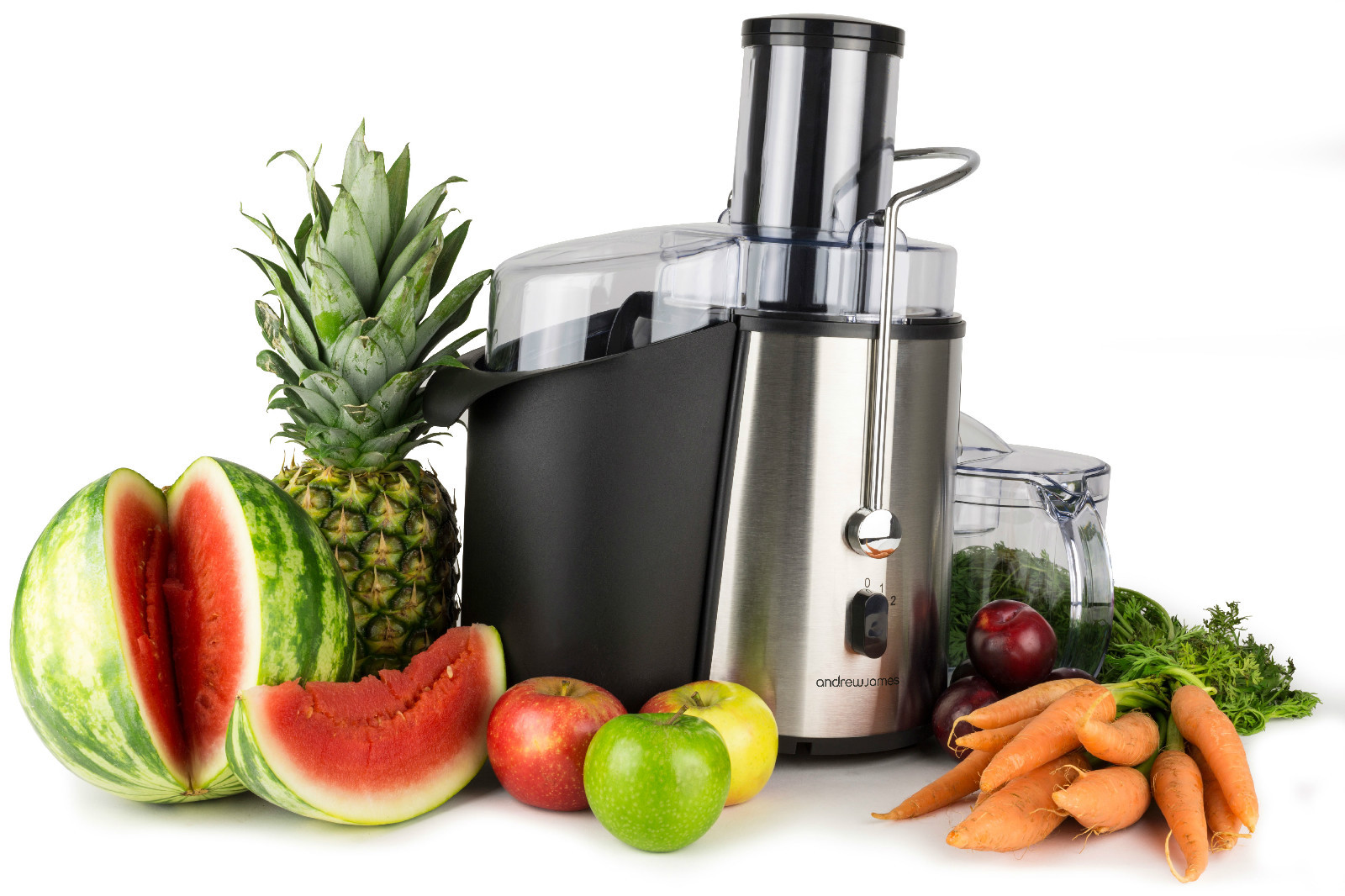 Details about Andrew James Professional Power Juicer Stainless Steel